"past puppy pictures"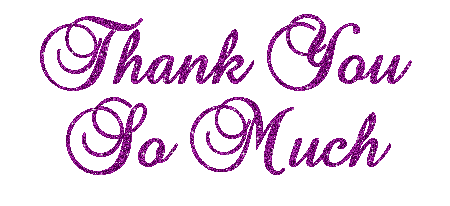 ❤️  ~To all the parents of my past puppies, I want to say Thank You Very Much!  I know you all have busy lives, and you still take the time to stay in touch!  You are all so wonderful to send me updates and pictures!  It really warms my heart to know that all my babies are in wonderful loving homes!!!  It absolutely makes my day everytime I get an update or a picture from one of my babies Adopted parents!!!  You are all AWESOME and so greatly appreciated!!!~  ❤️   
"When your senior wants to take his puppy to the prom!!!"
(allie and Daniel)
Many Thanks Laura for letting me share this adorable picture and caption!!!  You are Awesome!!! 
Thank you to Daniel and Allie for posing!!!

Thank you Terri for sharing this precious picture of Poppy with Santa!!!